Online game for practicing shopping and making payments online
Solution

Funkabutiken

Organization

Funka Nu AB

Country of Implementation

Sweden

Region

Europe

Subregion

Northern Europe

Start Year

2021

First published

10.02.2023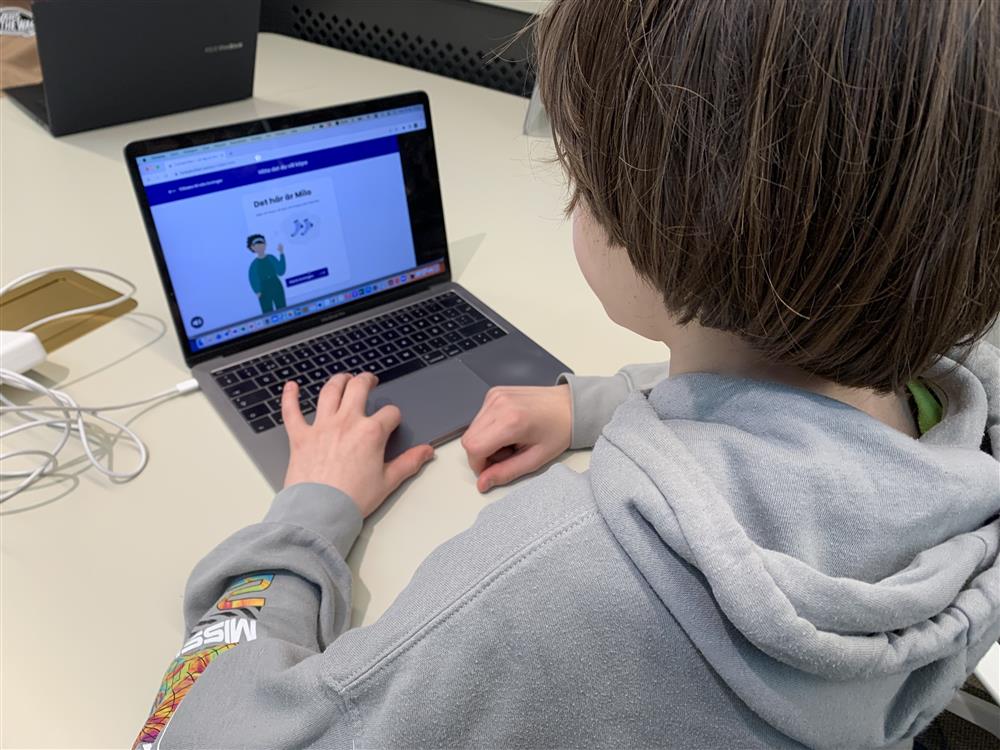 "Funkabutiken is a nice website where you can practice online shopping and payments in peace and quiet." Suzanne Branner, SeniorNet, Sweden
Funka, a leading NGO headquartered in Stockholm, Sweden, counts some 80 per cent of Sweden's public authorities among its clients. In 2021 it started Funkabutiken, an online education game that instructs people with intellectual disabilities and the elderly to shop online and make payments. Easy language, illustrations, and video are some of the accessibility features offered. By mid-2022, Funkabutiken had some 20,000 visits.
Problems Targeted
People with cognitive disabilities, elderly people, and others who are not tech-savvy may have difficulty conducting safe online shopping.
Solution, Innovation and Impact
Funkabutiken provides a safe environment for practicing online shopping and making payments. It has three levels of difficulty, and it is possible to go back and try again as many times as the user chooses to. Users are supported through the use of short plain language texts, many illustrations and video clips, as well as text-to-speech technology. Each exercise or part of the game starts with a brief introduction and ends with a follow-up question or summary. There are also tips and tricks to support the user so they do not get stuck, along with a library of information where they can go into greater depth on each topic. Additional materials support teachers and care givers, including ideas for group training. People with disabilities participated in all stages of the project, including initial research, co-creation, and testing of prototypes. Over 30 organizations are supporting people to use the technology, including day-care centres and organizations for seniors who teach other seniors about ICT.
Funding, Outlook and Transferability
Funkabutiken has been developed in a co-creation process and is free for its users. It is immensely popular with day-care centres, organizations for senior citizens who teach other seniors about ICT, and individuals with disabilities – all of whom provide very positive feedback. The maintenance and further development are conducted by Funka and the County Administrative Board of Skåne in southern Sweden, which jointly conducted the initial project. Funka is also exploring funding opportunities to make the platform international.
Pictures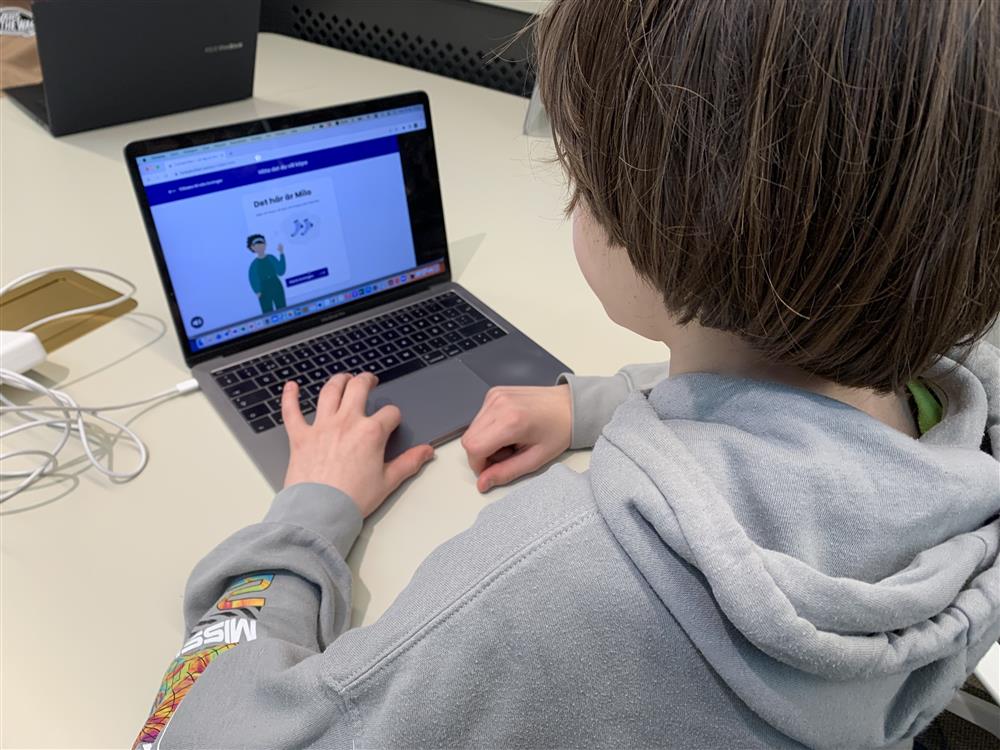 The online learning game "Funkabutiken" teaches users how to shop and pay online.
Downloads