Developing indicators for Inclusive Education in the Pacific region
Organization

Monash University

Country of Implementation

Australia

Region

Australia & Oceania

First published

31.01.2016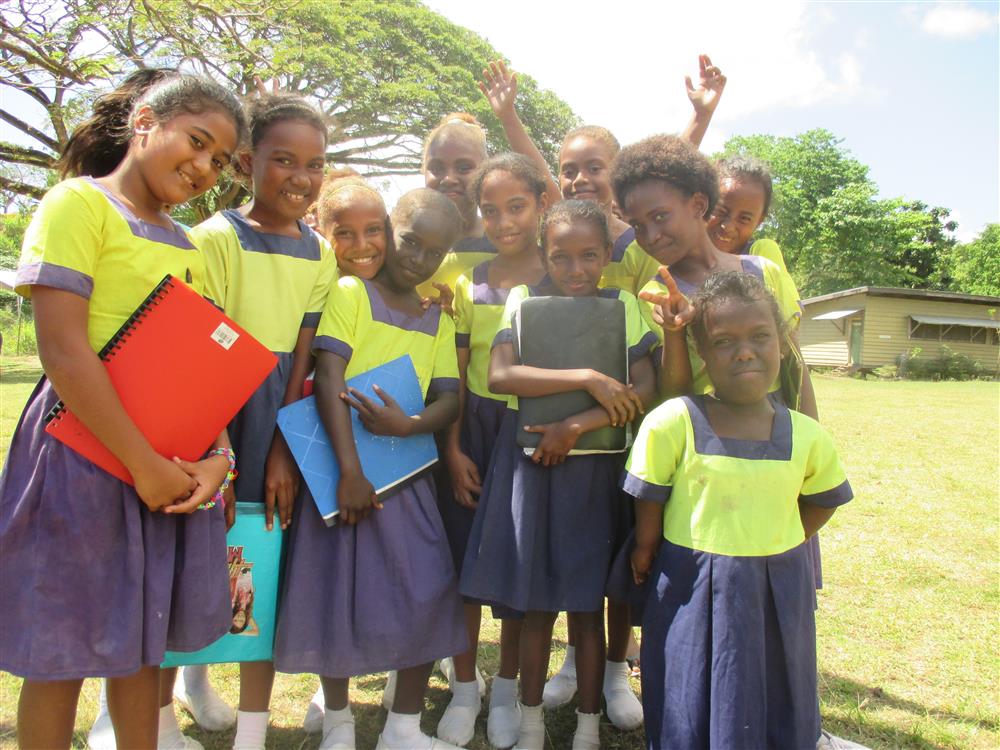 "Being aware of our learners with disabilities in the classrooms came from the opportunity to collect information on the Pacific-INDIE." A Project Participant
Problems Targeted
Fewer than 10% of children with disabilities have access to any form of education in the Pacific countries. A large number of students with disabilities either never enrol in school or they drop out after a short time. The Pacific Island countries recognize that implementing Inclusive Education across the region is the best way to provide education to children with disabilities, but these countries need support in implementing Inclusive Education successfully.
Solution, Innovation and Impact
The Pacific INDIE was developed using three key principles: (1) a collaborative and rigorous approach to developing indicators that measure what Pacific Islanders value as authentic and relevant disability-inclusive education; (2) disability-inclusive education is premised on systems changing to meet the diverse needs of learners and their families, rather than expecting the child or youth to "fit in"; 3) the moto "nothing about us without us" means that the active involvement of people with a disability and other Pacific stakeholders is critical. Considering that the Pacific INDIE is developed and owned by people from the Pacific, it has the potential to be used by local stakeholders for a long time.
Funding, Outlook and Transferability
Twelve indicators from the Pacific INDIE will be used by 14 countries in reporting their progress with regard to implementing inclusive education on a regular basis. Some countries (Fiji, Samoa, Solomon Islands and Vanuatu) will be using the Pacific INDIE in their planning of Inclusive Education activities at the national and provincial level. The Pacific INDIE is developed using a theoretical framework that allows local stakeholders to decide what should be measured and how progress should be monitored, and such a framework can easily be adopted by other developing countries. Indeed, Bangladesh has already indicated that it is likely to use some of the indicators for its context.
Pictures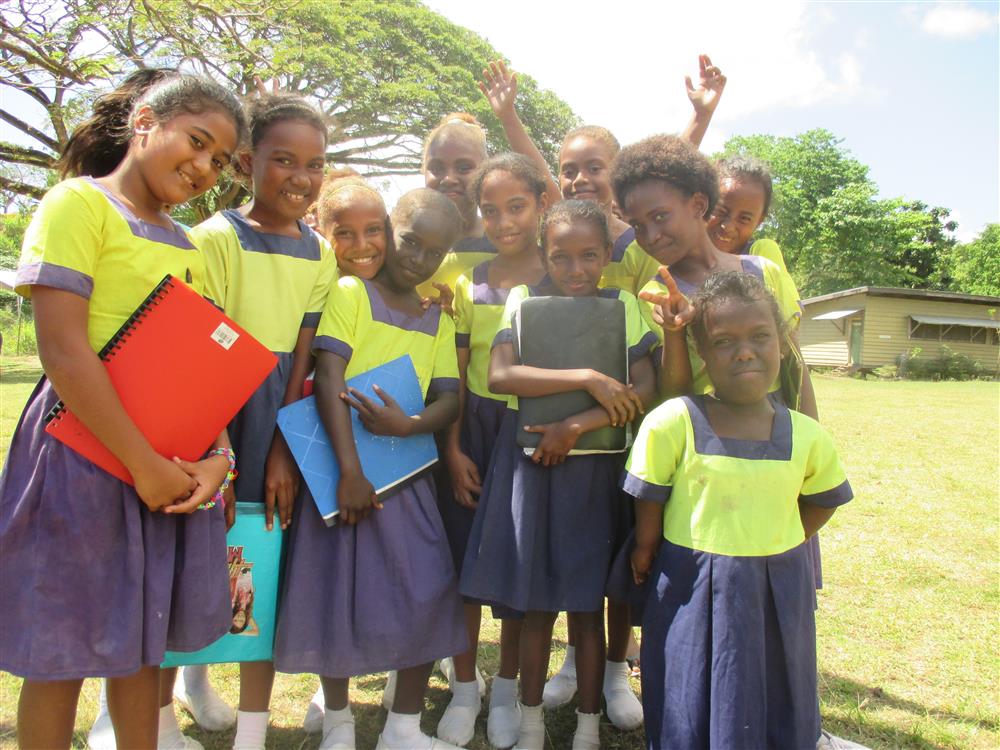 Monash University developed indicators that measure progress towards disability-Inclusive Education in the Pacific Region.
Downloads