The ways4all project facilitates the use of public transport for persons with special needs, especially blind people. The result is an accessible application for mobile devices that combines indoor and outdoor navigation, traffic information, communication with public transport services, and intuitive operation.
Solution

Accessible travel on public transport in austria

Organization

Joanneum University of Applied Sciences

Country of Implementation

Austria

Region

Europe

Subregion

Western Europe

First published

31.01.2014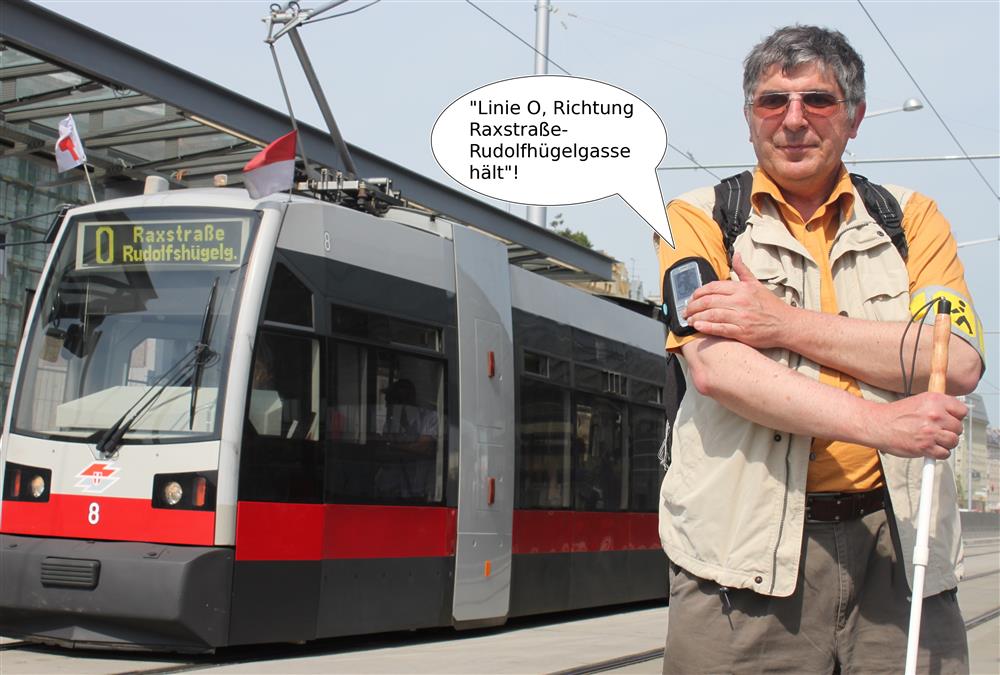 "Blindness is an information disability and not a mobility disability - therefore, it can (almost) be fully offset by sufficiently good information management in mobility issues." Werner BISCHOF
ways4all offers visually impaired and blind people a solution to the problem of navigating the public transport system. The emphasis of the research project is on the door-to-door service, which assists users in navigating the city while changing from one transport mode to another. The mobile user interface combines outdoor navigation via GPS with indoor navigation via passive RFID tags and a tool for direct communication with the public transport system which enables a person with a visual impairment to register his/her point of departure to inform the driver accordingly.
Problems Targeted
Persons with visual impairments often rely on known physical landmarks to help locate and verify bus or tram stops and train station locations when using public transportation services.
Solution, Innovation and Impact
Research, public transport navigation system
Pictures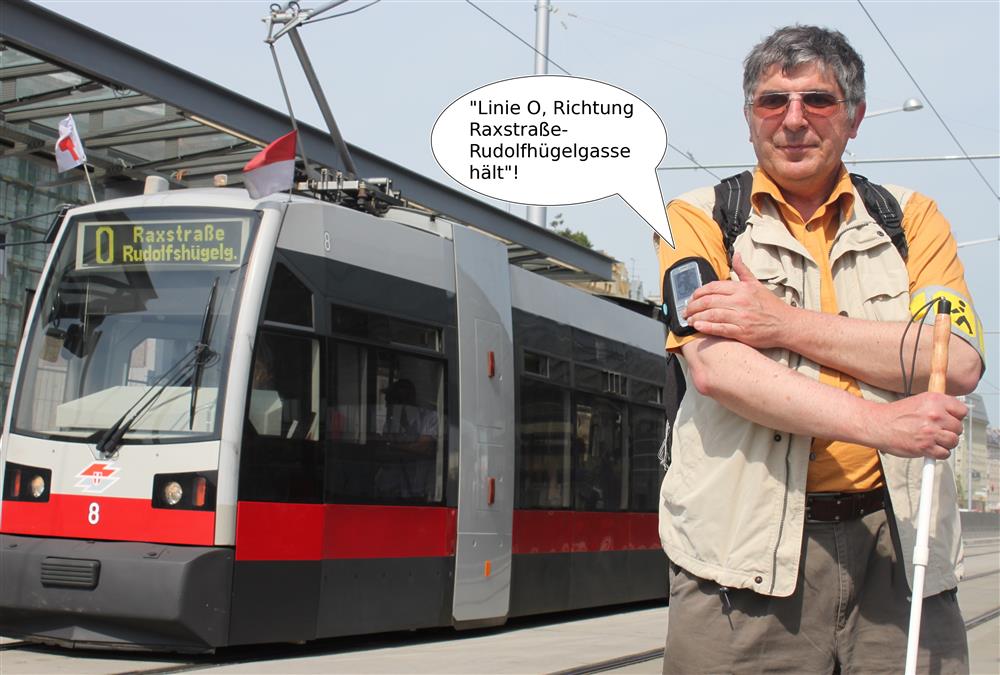 ways4all offers visually impaired and blind people a solution for navigating public transport systems. (Picture/Grafics: Werner Bischof)