Competition among students for innovative devices and software
Organization

Austrian Council for the Disabled, Unikate Ideenwettbewerb

Country of Implementation

Austria

Region

Europe

Subregion

Western Europe

First published

31.01.2015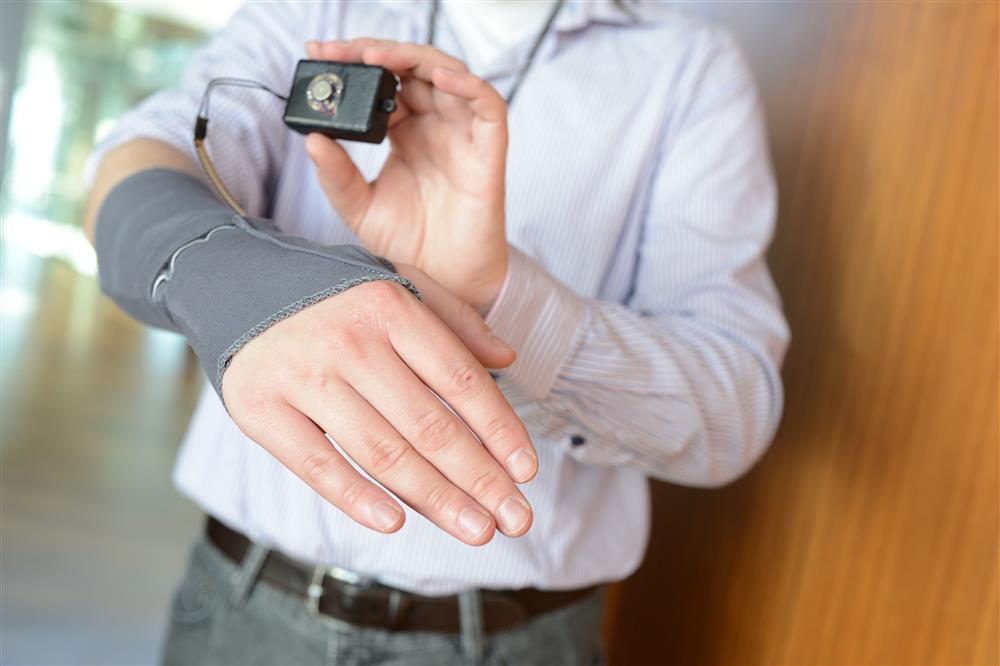 "UNIKATE brings together the individual needs of disabled persons and creativity of university students to find solutions to specific personal problems." Irmgard BAUER, Project Coordinator
Problems Targeted
Technical innovations play a decisive role in supporting persons with disabilities to lead a full and independent life, but unfortunately persons with disabilities are seldom the target group of technology and software development. Thus, there is an urgent need for awareness-raising and innovation in this area.
Solution, Innovation and Impact
The idea is to combine the innovation, creativity, and technical knowhow of university students with the individual needs of people with disabilities and the elderly, thereby creating a win-win situation for everyone involved. Students are supported by their teachers up to the implementation stage. The submitted ideas are evaluated by a body of experts and nominated for support in the form of prize money, which is paid out in two parts: the first part as recognition for the idea, the second after a successful implementation. School and university students receive support from AAT and ÖAR upon completion of their work. UNIKATE is organized by Österreichische Arbeitsgemeinschaft für Rehabilitation (ÖAR); TU Wien, Institut für Gestaltungs- und Wirkungsforschung (IGW); Zentrum für Angewandte Assistierende Technologien (AAT); and UNIQA Insurance Group
Funding, Outlook and Transferability
The concept of organizing student competitions can be developed in several different ways and in virtually any institution, and it can be done in a cost-effective manner with the help of outside support.
Pictures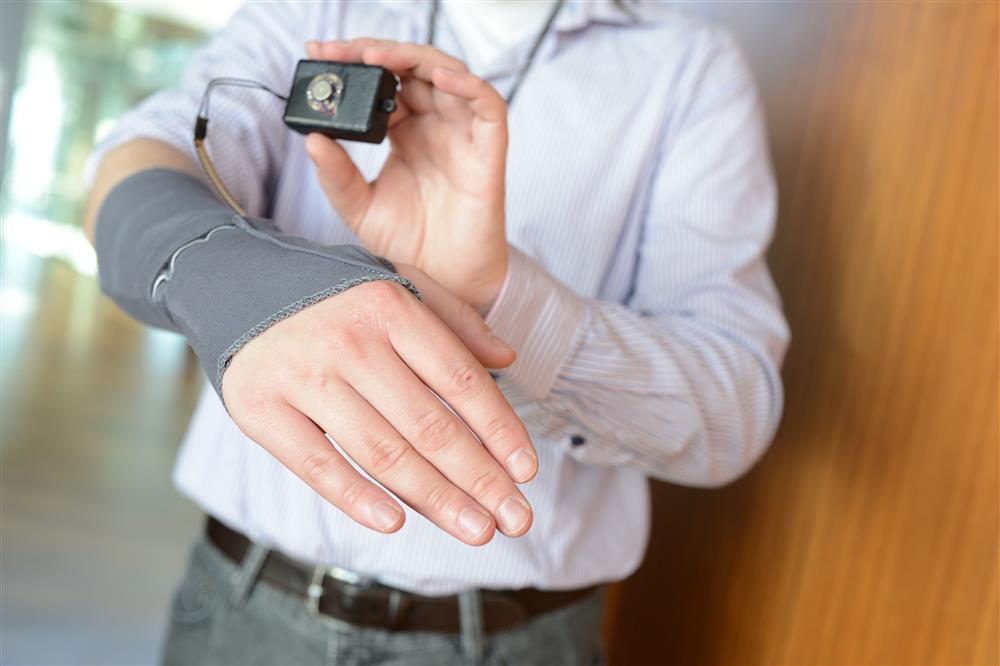 The photo shows the practical application of Handcam, a 2011 competition winner.
Downloads