Microboards: Small non-profits for supported decision-making
Organization

Vela Microboard Association

Country of Implementation

Canada

Region

North America

City

British Columbia

First published

31.01.2015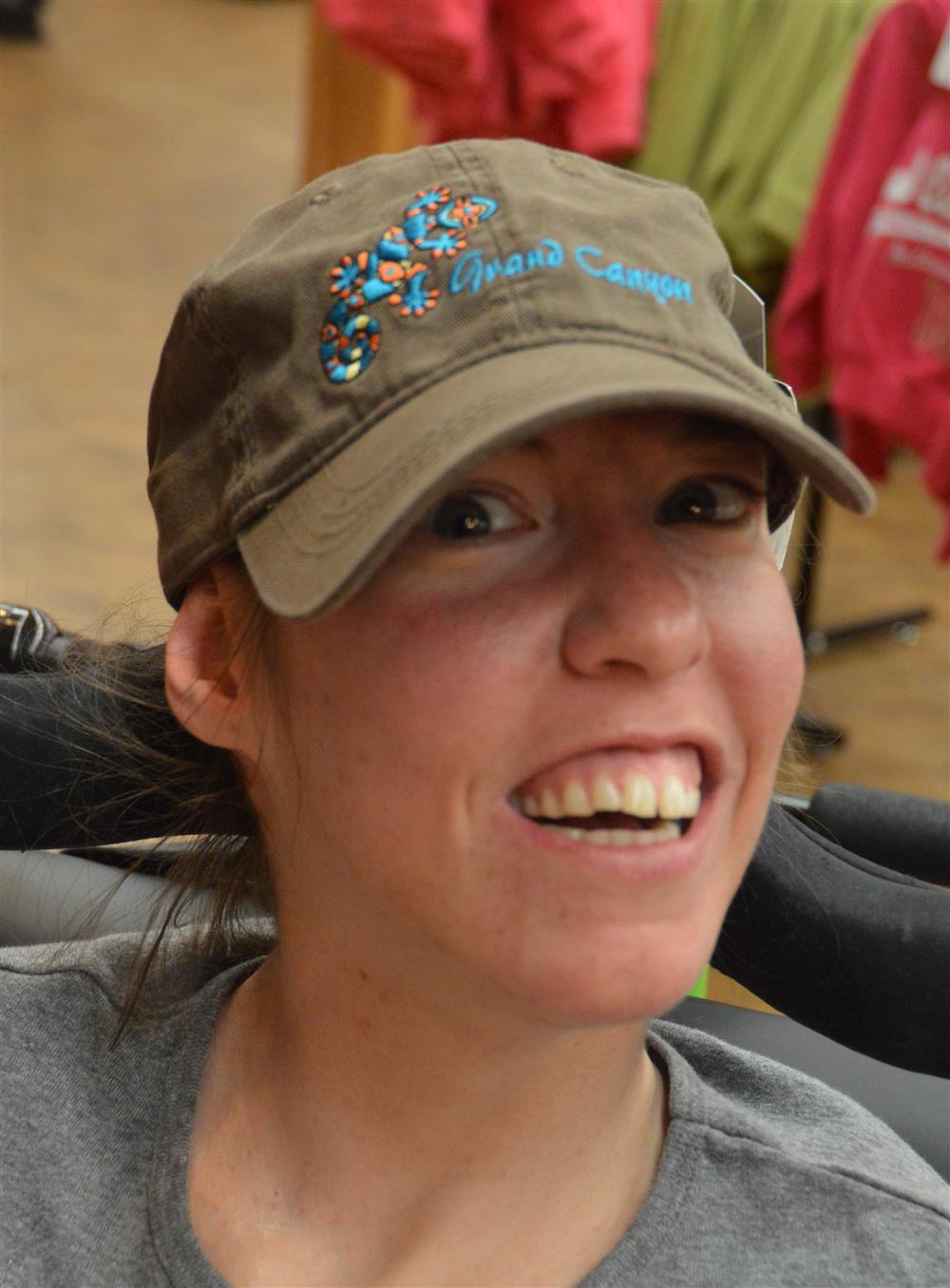 "Microboards are ensuring that persons with disabilities can lead a good and fulfilling life." Linda PERRY, Executive Director, Vela Canada
Problems Targeted
In the late 1980s British Columbia was a leader for deinstitutionalization in Canada. However, a sizable number of people with complex disabilities remained in institutions, as it was widely believed they could not live successfully within a community setting. This did not deter their families and friends from advocating for their return to community living.
Solution, Innovation and Impact
Vela created a process for their agency to engage with and assist disabled individuals, their families, and Microboards. Some assisted people cannot use speech to communicate, and Microboard members commit to helping them to communicate their needs and wishes to the community. Microboards meet together to learn with and from each other, discuss their respective processes, and support one another. If Microboard members provide services for a fee, they work with funders to do so.
Funding, Outlook and Transferability
The concept of the Microboard has proven to be very successful, and is currently working well in several countries – in communities large, small, and even remote. It is easily transferable due to a clear philosophy and set of guidelines that are freely accessible. Vela is prepared to provide assistance and consultancy on how to set up such a support organization. Microboards make an important difference by supporting people with disabilities through family and friends to lead self-directed lives.
Pictures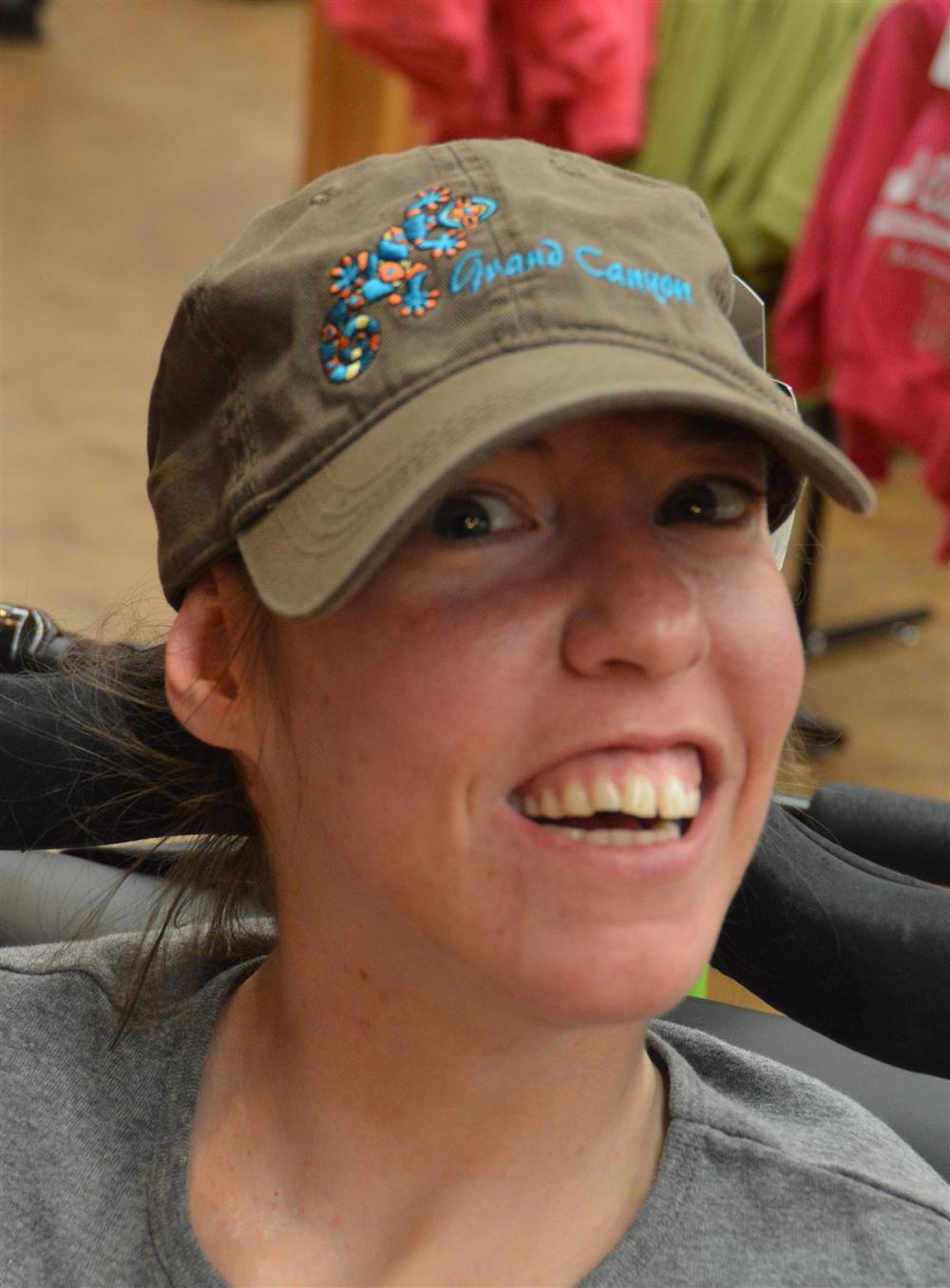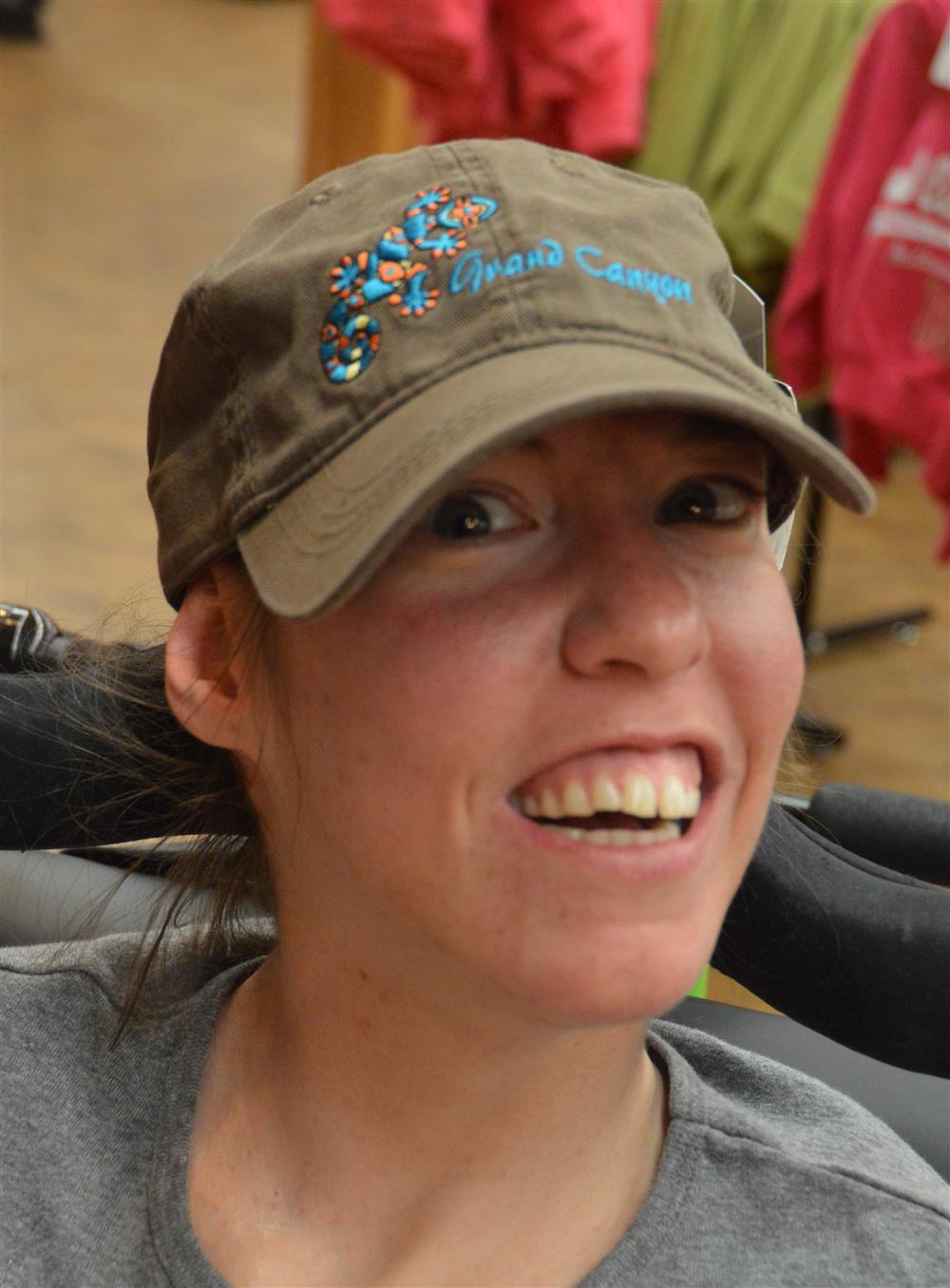 Microboards make an important difference by supporting people with disabilities through family and friends to lead self-directed lives. Also see the story of Bree-Anna on page 13
Downloads
THE STORY OF BREE-ANNA
"This is my Microboard!"
My name is Bree-Anna, and I am from British Columbia, Canada. Due to the physical and developmental challenges that I face, I need assistance with things such as my daily life activities, transportation to college and recreational venues, and voting during elections. I also need assistance with managing my paid support needs. Over ten years ago my parents heard about Vela Microboards. In British Columbia support to set up a Microboard is available for free through Vela. We thought it was a great idea to manage my supports and services with assistance from family and friends. My parents, along with my brother, a number of our extended family members, and several friends, created a non-profit organization just for me! This is my 'Microboard'. The members of my Microboard know my wishes, needs, and practical information, such as my favourite foods, so I am sure they will support me to make the best decisions for my life. What I like most about my Microboard is the support that it provides me to do fun things I enjoy, like tubing on the lake in the summer, going out to eat, attending parties, and exploring new adventures together. I am really happy to have people I know and trust helping me to manage my life. Innovative Practice from Canada (British Columbia): A Microboard is a small group of family and friends who join a person with disabilities to create a non-profit organization so as to support the person to create the life he or she envisions. The network enhances supports that may previously have been solely the responsibility of parents or other relatives.
Country of Implementation
Canada