One accessible textbook platform for all universities
Organization

AMAC - Accessibility Solutions & Research Center

Country of Implementation

United States of America

Region

North America

First published

31.01.2016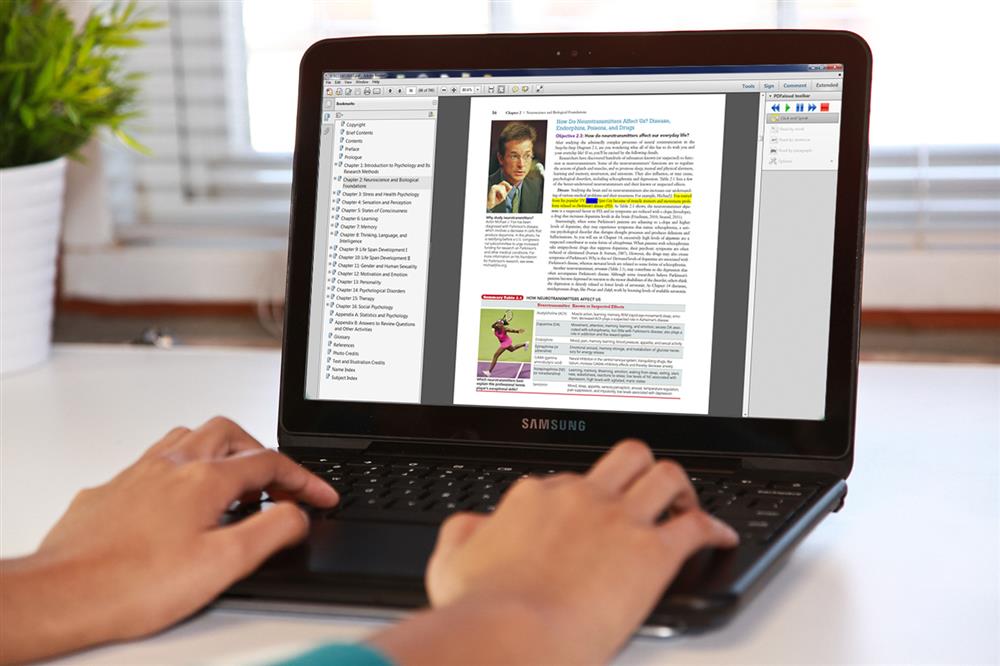 "The AccessText Network is a major step towards educational equality for students with disabilities, and towards the day when all instructional materials are fully accessible." Mr. Christopher M. Lee, Ph.D., Director, AMAC
Problems Targeted
In the past, there was little coordination among universities or publishers to make getting accessible textbooks cost-effective, efficient, and timely. Notably, there was no single on-line portal or collaboration among competitive textbook publishers to facilitate an easy way to search for textbooks in digital formats. In addition, most electronic commercial textbook files are locked down with Digital Rights Management, a class of copyright protection technologies used by hardware and software manufacturers, publishers, copyright holders, and many others; therefore, students using assistive technology to read the files could not access them. Across universities, efforts to secure publisher copyright approvals were time consuming and duplicative.
Solution, Innovation and Impact
With just a few clicks, Disability Service Provider (DSP) members at U.S. universities and colleges can request textbooks for their students who are eligible to receive alternative formats (DOC, EPUB, PDF, Rich Text Format, Text or XML). Publishers process these requests, and the DSP is notified by email when the publisher file is ready for download. The turnaround time for getting publisher files is usually less than three days; and over 60% of file requests are filled in a day. If a file is not available, a publisher may grant permission to scan. Once the university receives the publisher file, DSP members use it to prepare an accessible format (Braille, audio, large print, e-text). The university can provide this file to other eligible students by requesting publisher permission to redistribute. DSP members now rapidly acquire publisher files or permission to scan books, determine whether another university has already created an alternate format that is available for licensing, and determine whether they or individual students can acquire digital versions from publishers.
Funding, Outlook and Transferability
The future growth and development of ATN and its Document Accessibility Profiler are excellent in the United States as the service continues to grow by a rate of 7% or more each year. The perspective for growth of ATN-like services in other countries is certainly possible, as the service is replicable and scalable as a business model for others to explore.
Pictures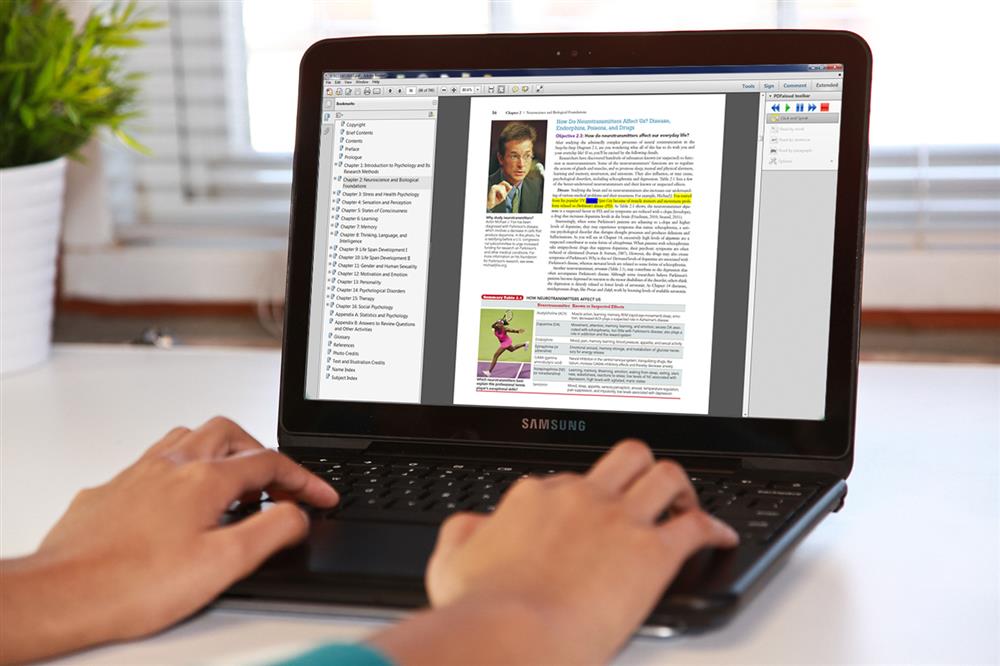 The AccessText Network stores 20,000 files for immediate download.
Downloads