This research project provides a comprehensive list of barriers in public transport systems and convenient solutions for vision and hearing impaired passengers. Authorities and public transport companies can use the results to improve their services.
Solution

Database for barrier-free public transport systems

Organization

WU - Vienna University of Economics and Business

Country of Implementation

Austria

Region

Europe

Subregion

Western Europe

In cooperation with

Institute for Transport and Logistics Management

First published

31.01.2014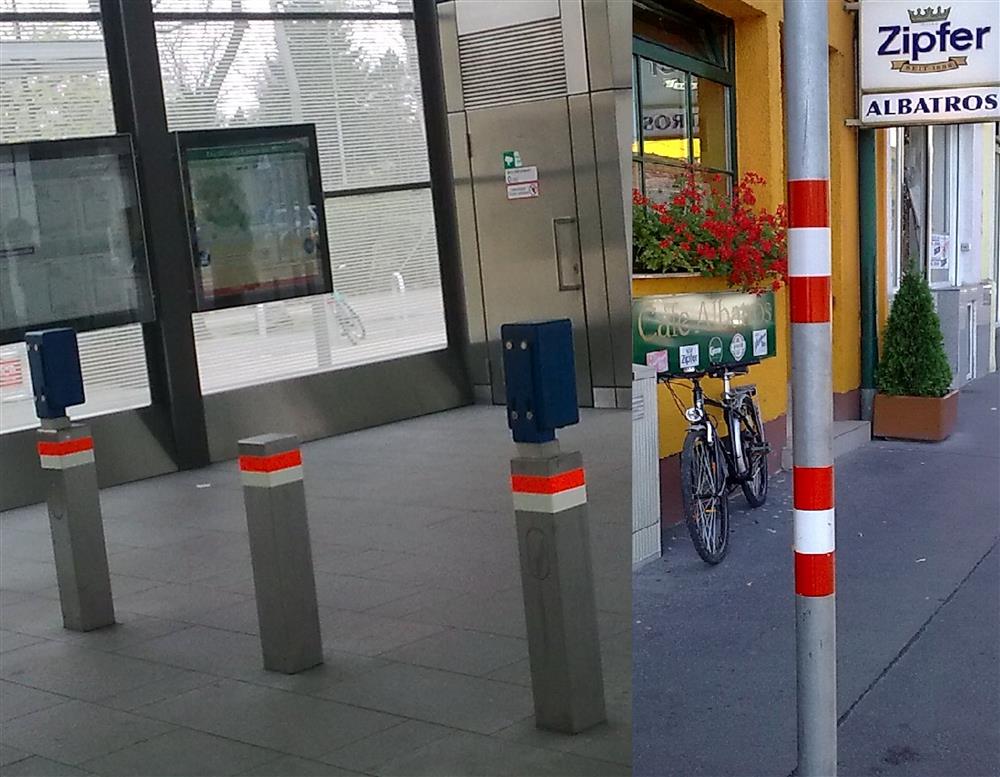 "Solutions for sight and/or hearing impaired are an important basis of inclusive design measures. They enable an easy use of public transport systems." Elmar W.M. FÜRST
As public transport is an ever more important factor in everyday life, the responsible authorities should be made aware of the specific problems imposed on vision- and/or hearing-impaired persons. This research project provided an initial comprehensive list of barriers together with convenient solutions that should be considered for a barrier-free public transport system.
Problems Targeted
The project team found a variety of problems imposed on impaired passengers that could be segmented into four categories: 'stops and stations', 'vehicles', 'general mobility problems' and 'public awareness'. Multiple solutions to each barrier are presented and the main target group is indicated.
Solution, Innovation and Impact
Database of solutions
Pictures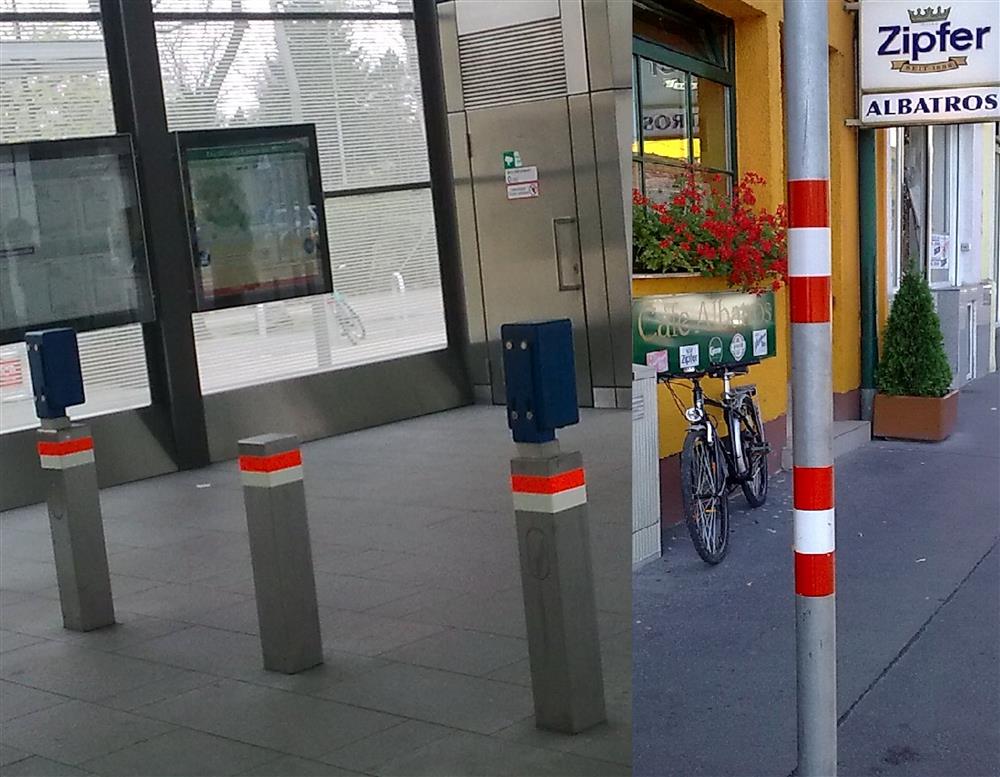 Indicating one of the best practices that were identified during the research process: clearly marking all potential hazards in the street to make them as visible as possible for persons with visual impairments.