Indian campaign to educate visually-impaired children is going global
Organization

ICEVI - International Council for Education of People with Visual Impairment

Country of Implementation

India

Region

Asia & Pacific

Subregion

South Asia

First published

31.01.2016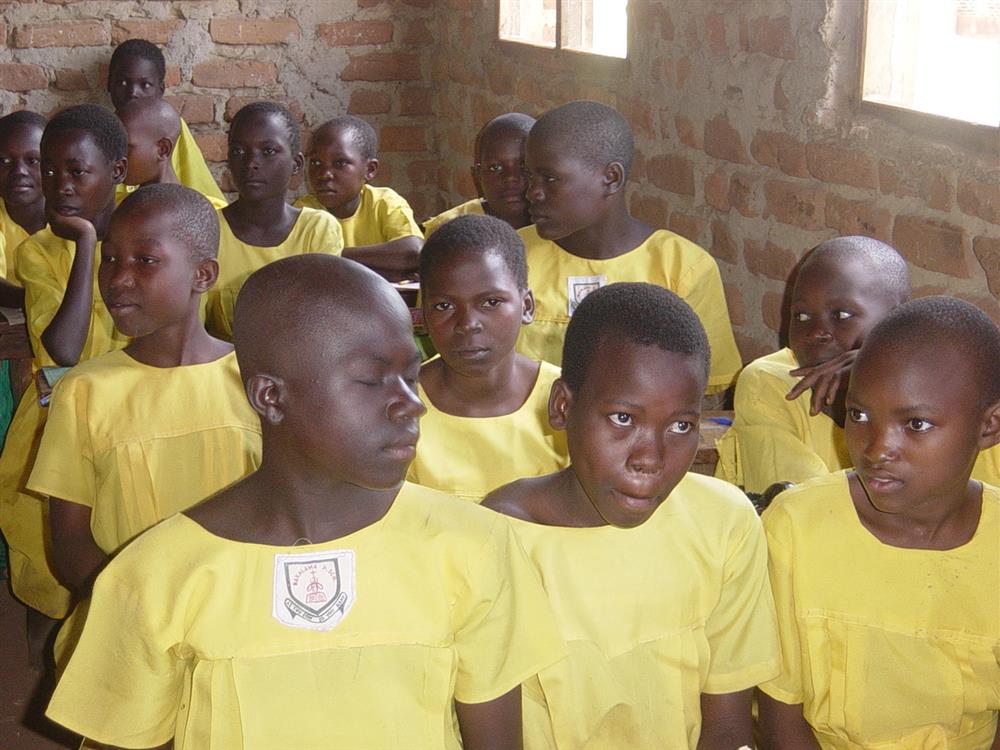 "Making the right to education a reality for every child with a visual impairment." Dr. M. N. G. Mani, ICEVI
Problems Targeted
Visually-impaired students face many barriers in attending mainstream schools due to the lack of assistive devices and awareness of their special needs. This is one reason why these students remain separated in special schools. The project promotes the necessary equipment for their inclusion in mainstream schools, including accessible learning and teaching materials and the capacity-building of teachers.
Solution, Innovation and Impact
The success of Inclusive Education depends on the knowledge of general classroom teachers, the awareness of parents, and the technical skills of special teachers. More than 650 capacity-building programmes for general classroom teachers, special teachers, and parents have been conducted on such topics as Low Vision, Early Detection and Assessment, Adapted Learning Materials, Abacus, Braille, Education of Multiple Disabled Visually-Impaired Children, Inclusive Education, Visual Stimulation, Orientation and Mobility, Child Protection Policies, Role of Parents in Education of Children with Visual Impairment, and Activities of Daily Living. In addition, every six months ICEVI publishes The Educator, its official magazine.
Funding, Outlook and Transferability
The Executive Committee of ICEVI has fixed a target of at least a 10% increase in the enrolment of children with visual impairment in mainstream schools ever year. Therefore, the target is about 121,000 children in 2015 and 133,000 in 2016. The capacity-building programmes will reach out to at least 10,000 additional teachers and parents in 2015 and 14,000 in 2016. In 2016, the World Blind Union and the ICEVI will be hosting their Joint General Assemblies in Orlando, Florida, where advocacy and networking among global organizations will be strengthened.
Pictures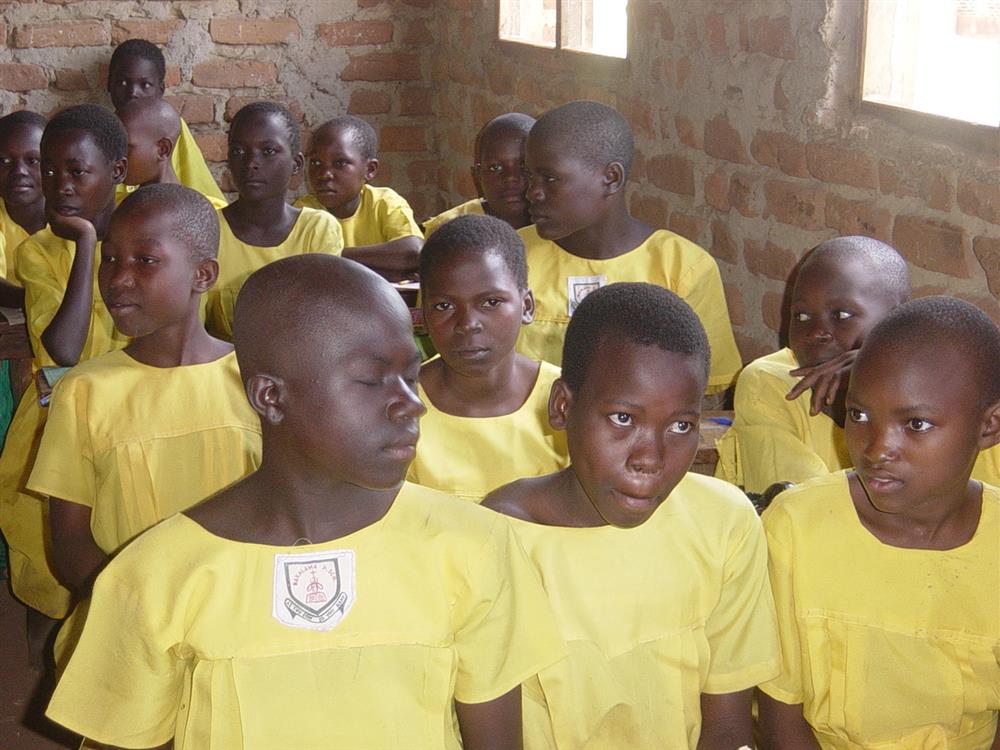 Training programmes work on low vision, early detection and assessment, adapted learning materials, Abacus, Braille etc.
Downloads