A project to enable the safe and independent use of public bus transportation for persons with visual or hearing impairments, designed also to assist persons with all physical, mental or sensory conditions. A new information technology has been developed and mobile applications introduced.
Solution

Visual and acoustic information on public buses

Organization

EMT - Municipal Transport Company Madrid

Country of Implementation

Spain

Region

Europe

Subregion

Western Europe

First published

31.01.2014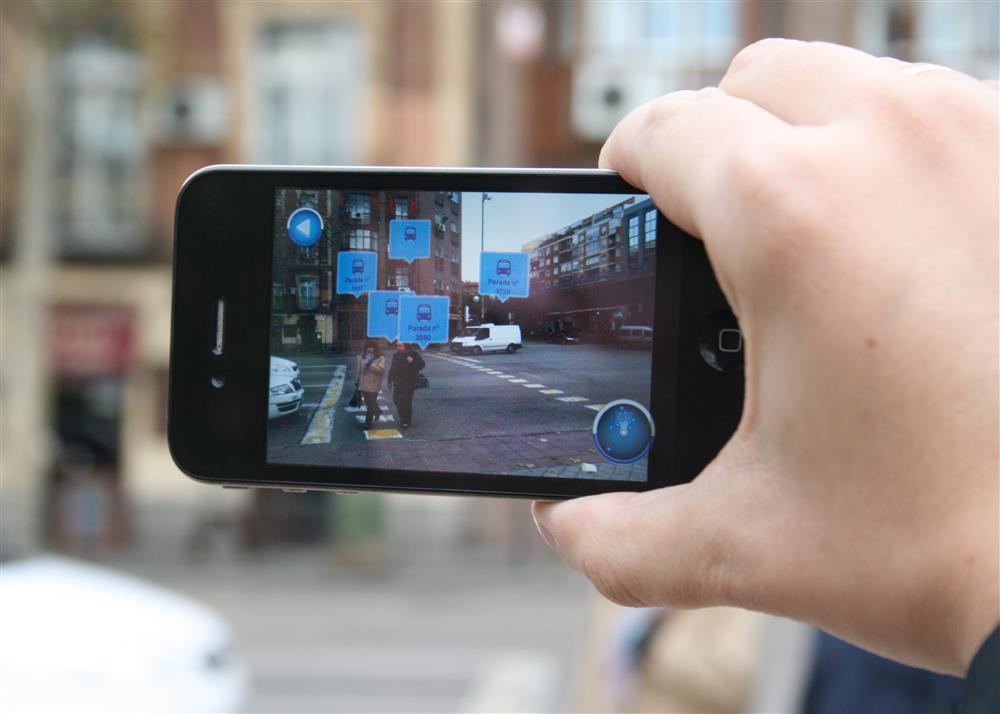 "Universal accessibility and real-time information for all passengers - using buses in Madrid is easy thanks to a new technology ensuring equal access." Rafael ORIHUELA NAVARRO
A series of actions that introduced the concepts of ICT have been implemented: • Visual and acoustic information systems installed inside and outside the bus and at bus stops • Systems based on mobile phones, with voice recognition and synthesis • Innovative mobile applications, such as a voice guidance system to use the bus, including Augmented Reality
Problems Targeted
Public transportation is not easily accessible for persons with visual and hearing impairments who would like to navigate the city in a safe and independent way. The use and further development of ICT and Augmented Reality applications help to make public transportation more accessible. The aim of the practice is to make the use of the public bus transportation easier for everyone, regardless of their physical, mental or sensory conditions.
Solution, Innovation and Impact
Visual and acoustic information systems, mobile applications
Pictures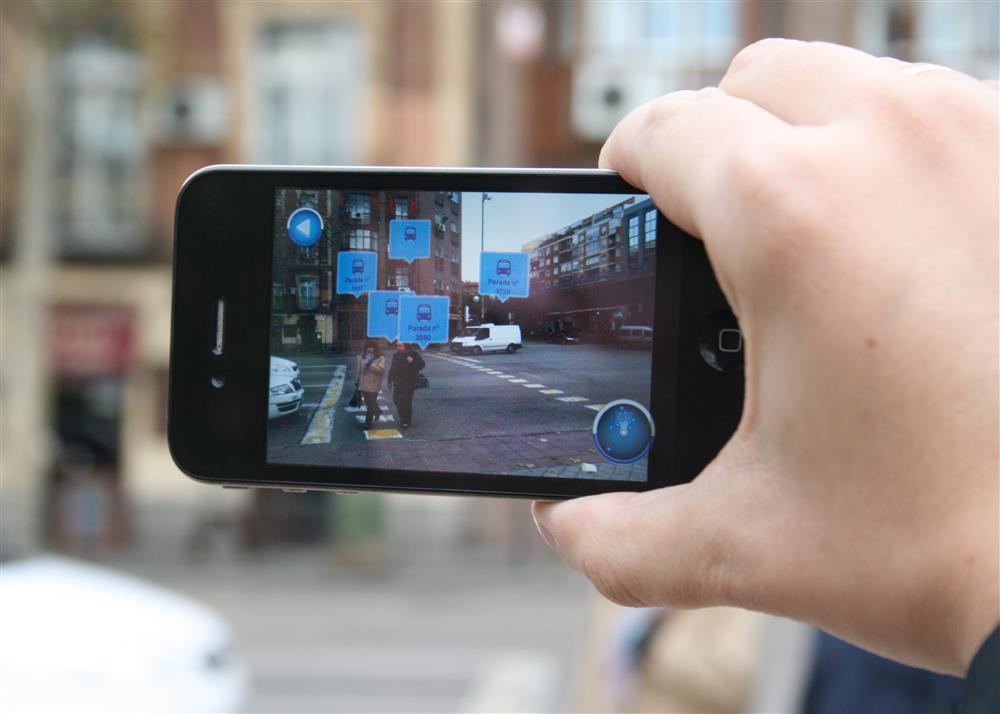 Augmented Reality: information superimposed over the real image captured by the phone camera improves the user guidance.