Training museum professionals in the Western Balkans to improve access to their buildings, collections and activities for persons with disabilities and enabling positive participation while challenging negative stereotypes.
Solution

Communicating art in the Western Balkans

Organization

Cultural Heritage without Borders

Country of Implementation

Sweden

Region

Europe

Subregion

Northern Europe

First published

31.01.2014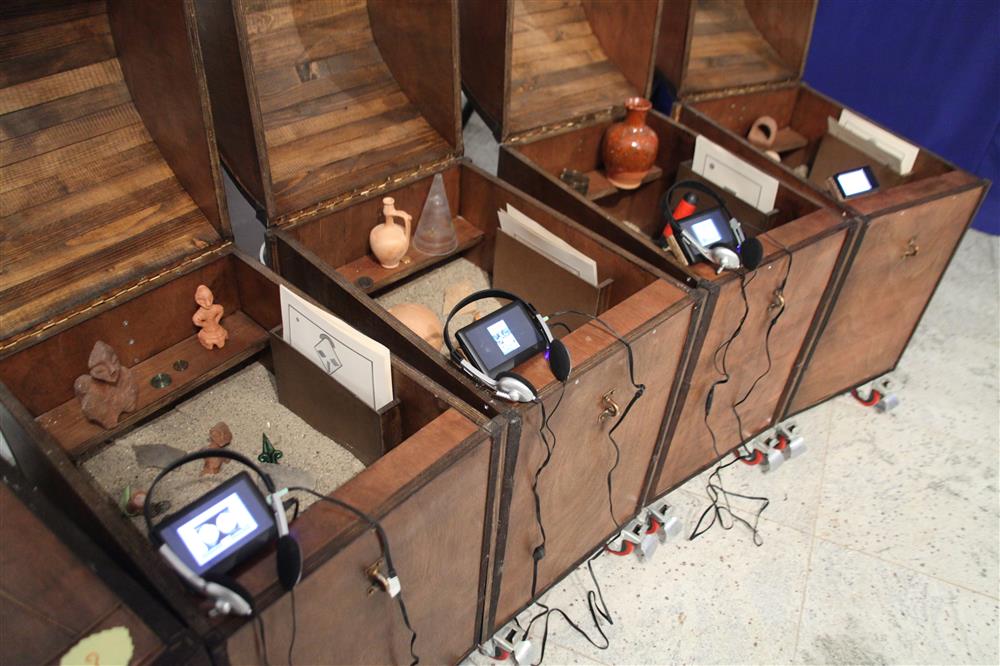 "We support museums in the Western Balkans to partner with children & adults with disabilities and open up their institutions through creative inclusive practice." Diana WALTERS & Michèle TAYLOR
Training and capacity-building for professionals working in museums are at the heart of the project. A broader information and education program is also provided to raise awareness for the persons with disabilities and to promote inclusion and good practice. Children and adults with disabilities are welcomed as museum visitors and take part in various activities which enable them to experience their cultural heritage.
Problems Targeted
The knowledge of most museum experts in the Western Balkans about the needs and requirements of persons with disabilities was rudimentary. The museums and staff were not equipped to design or implement strategies to improve accessibility. The social standing of persons with disabilities was particularly low and financial, political and practical barriers are being overcome in order to reduce fear and challenge prejudices and thereby enable wider access.
Solution, Innovation and Impact
Capacity building for museum experts
Pictures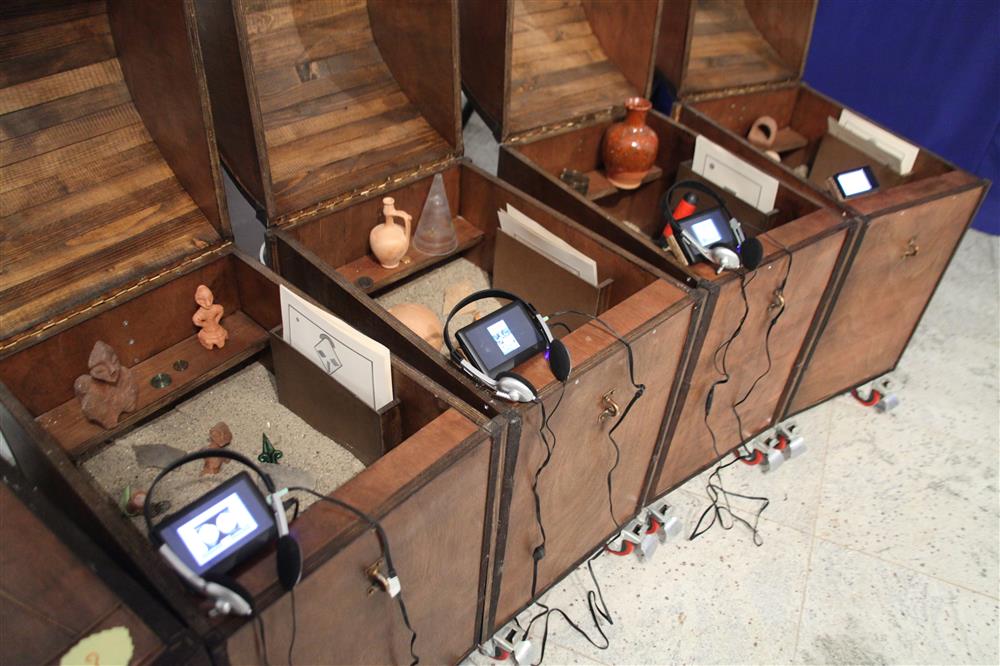 Museum of Kosovo, Prishtina: a number of mobile units provide a multi-sensory experience of museum artefacts and interpretation via headsets and tactile images. They can be taken out of the museum in order to outreach to individuals who would not be able to visit the museum.